Vegan
Patented Technology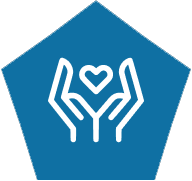 Sustainable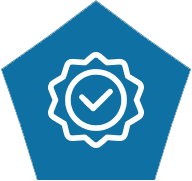 Quality Assured
Product Description
Contains Scallow, a safe and eco-friendly antibacterial agent derived from scallop shells. Can be installed via air compressor or conventional tape application.
client testimonials
What Other Golfers Say
Excellent Quality. Offer great grip in any weather condition.
I have played in any weather condition. From -5°C to 35°C. In snowfall, rain and sunshine.
These grips have unbelievable grip.
I love the actually somewhat contradictory combination of elegant/simple and at the same time hip/extravagant/unique. For me, the CADERO grips combine exactly these aspects.
I must have played minimum 50 rounds with the grips and they have zero wear marks and the design is as new.
The grips simply feel good in the hands.
best products for you
You Might Also Like